Learn.
Our state of the art videos aid in visualization of complex concepts.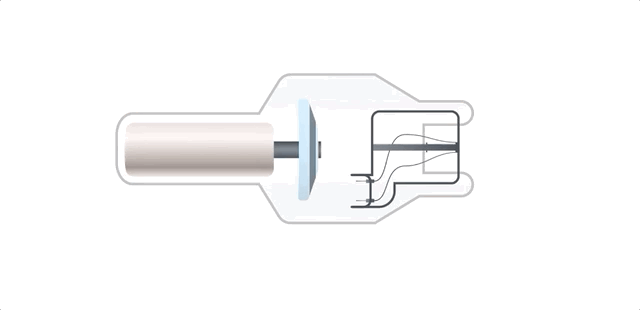 Test Your Knowledge.
Quiz questions available after each short video. Cumulative quiz provided at the end of each course to test what you've learned.
Virtual Office Hours.
Struggling with a topic? No problem. Schedule an online office visit with the instructor.

Short, Focused Videos
Complex topics broken down into easy to understand principles.
Clinically Relevant.
Practical examples and applications.
On-Demand Availability
Access 24/7 to content. Virtual office hours upon request.
See What People Are Saying
"Karen Brown is an exceptional educator who explains complicated radiology physics concepts simply and makes them practical to radiologists in training.  She is always available to clear up difficult ideas and provide clarification. 
Her lectures and questions were essential to pass the physics part of the boards in my residency training program.  As an Associate Program Director, I am excited to see her expertise offered widely."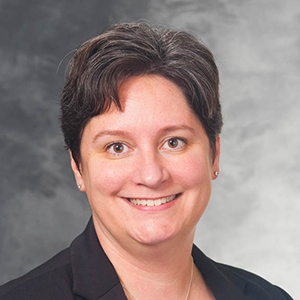 Lori Mankowski Gettle, MD, MBA
Associate Program Director Diagnostic Radiology Residency
University of Wisconsin School of Medicine and Public Health
Donald Flemming, M.D.
Professor of Radiology and Orthopaedics
Penn State Milton S. Hershey Medical Center
"I have had the privilege of benefiting from Karen Brown's teaching both as a residency program director and as a learner. Karen successfully applies adult learning principles and visual aid technology to make complex and confusing medical imaging topics easier to comprehend.
Her lectures are concise and highly valued by our residents. It is no great surprise to me that this talented and dedicated educator has received multiple teaching awards."
"My residency program has been blessed to have Karen Brown on faculty for several years. She takes a tough subject – physics – and makes it accessible, and relevant, not only for the CORE exam, but for clinical practice.
It's clear she is passionate and dedicated to teaching as she is willing to meet with us 1-on-1 outside of lecture time to go over difficult topics if needed. She develops her own question sets and utilizes reverse classroom techniques to ensure long-term mastery of the material."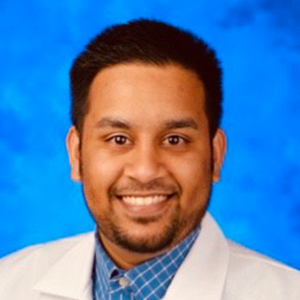 Sparsh Gola, M.D.
Chief Resident, PGY-5 (2021-2022)
Penn State Milton S. Hershey Medical Center
Get a first-hand look at why programs around the country are partnering with us for physics education.
Check out a short snippet of a course. If you're interested in the full demonstration, use the form and schedule your demo:
State of the art graphics | 24/7 On-demand access | Clinically relevant scenarios